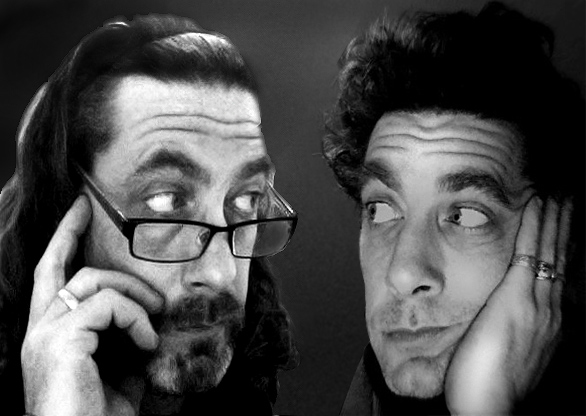 Michael Arrigo is a multi-disciplinary artist based in Toledo, Ohio. He received his M.F.A. in Painting and Drawing from the Ohio State University and has been included in many regional and national juried and invitational exhibitions. He has received a G.C.A.C. Individual Artists Fellowship, and painting awards from The Columbus Museum of Art, The Maser Museum of Art and The Toledo Museum of Art. He currently teaches at Bowling Green State University and serves as a National AP Portfolio Reviewer. Arrigo has taught painting at Studio Arts Center International in Florence, Italy and served for two years as the director of Young Artists at Work, a nationally recognized arts outreach program for young adults.
Statement
Most of my recent work begins as simple interactions with my family. I preserve some aspect of these interactions as photos, video or audio snippets and display them in ways that expose the meaning and strangeness immanent in commonplace objects and activities. As an artist I think of myself as a "tinkerer". I go into the studio and take ideas, language, electronics— everything apart to see how it works. I attempt to put these bits and pieces back together in ways that expose underlying structures and unexpected tensions in the fabric of the everyday. I am increasingly interested in making work that reveals rather than conceals my messy process of experimentation in the hope that viewers will enter into the spirit of playfulness and shared discovery.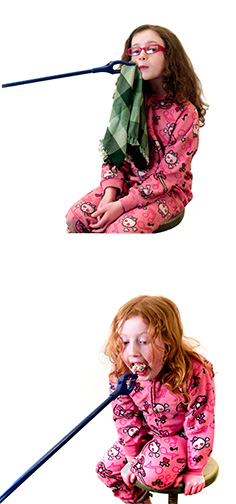 Exhibition CV (short version for non-academics)
Gluttons for punishment can download my full 26 page CV.