A Short Song of the Shore to be Sung Daily
Without Being Seen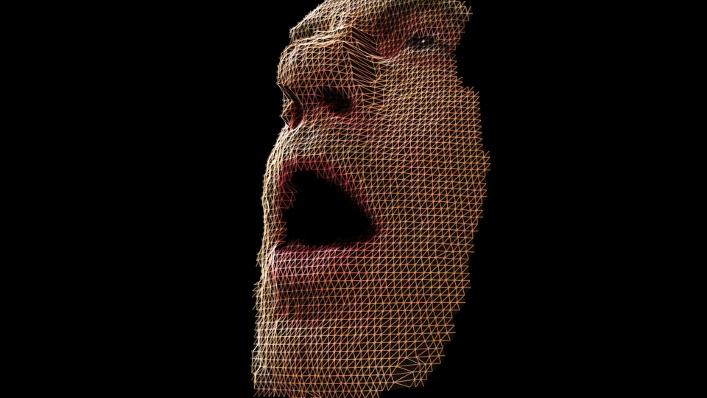 A Short Song of the Shore to be Sung Daily Without Being Seen 2014
Single channel video, 3.00 min.
Occasionally, in the course of going about our busy lives, we have brief, fleeting moments when we bump up against the shore of ourselves- passing thoughts or private reveries when we imagine our own death, contemplate the enormity of time, empathically experience the world through another's eyes, or marvel at the strangeness of the world around us. Typically, these glimpses beyond the shores of ourselves evaporate or are banished almost as quickly as they arrive, and are rarely ever shared because we lack the language to adequately recount them, even to ourselves. This video serves as a reminder for me to make a duty of what is usually considered a distraction, to take time to court those impractical, unproductive moments when our most personal, private and incommunicable thoughts turn identity inside out and we experience, if for only an instant, a sense of the breadth of all that lies beyond our own horizon.
Use the link to watch in HD. Headphones or external speakers recommended.
This is a minor re-edit of the entrance video for the installation Siren's Song to turn it into a stand-alone piece.
Technical notes:
The video is shot using a technique called RGBD video. For me this involves shooting with a rig that combines a Canon 60D/Sigma EX 17-50mm F/2.8 lens with a Kinect depth sensor. Specialized software maps the color data onto the 3D depth information. Other software then allows you to re-photograph or re-visualize the original scene, virtually moving your camera through the space. For more info on the process: http://rgbdtoolkit.com
Final video editing performed using Final Cut Pro X. Audio recorded using a Zoom H1 and Audio Technica AT897 microphone. Audio edited using Garage Band and Audacity. Final mix down in Final Cut.
Most of the vocals are performed by myself and my two daughters, Lucy and Tallula, Choral vocals recorded at Rosary Cathedral, Toledo, with additional samples from Freesound.org